Daltoosh Merch Gaming Origins
Growing up in Florida, Dalton attended Florida State University, and side by side, he used to play Apex Legends. With dedication, he turned his enthusiasm for the game into a profession. 
Then, making a life-changing decision, he decided to drop out of university to follow his dream of becoming a professional Apex Legends player. It was a huge gamble, but it has worked out for him. 
He has gained thousands of fans, supporting him every step of the way. Daltoosh even apologized and thanked his followers for tweeting when he thinks he's letting his fans down by not streaming constantly.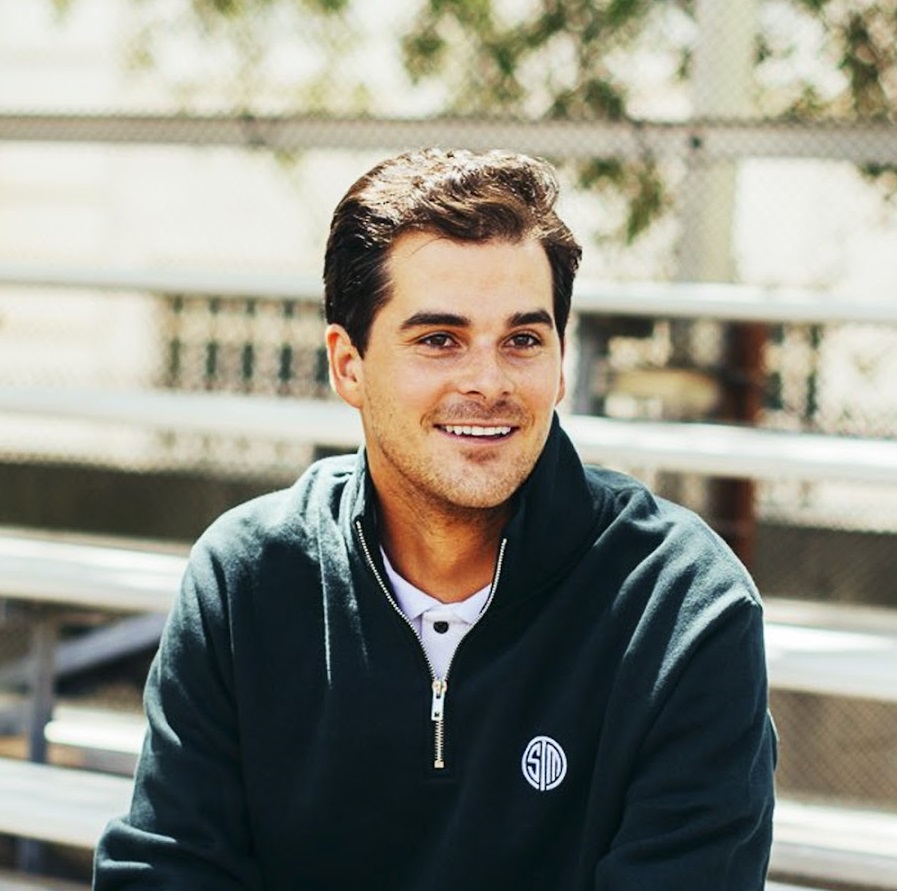 Daltoosh has created waves in the gaming community in a short while. He streams on Twitch consistently and uploads snippets and compilations of YouTube. He started streaming only in 2018 and has now, in May 2022, become part of the top 50 most-watched Apex Legends streamers, ranking in at number 6. He continuously thanks his followers for the support and love they have shown him, aiding him in his growth.
In May 2019, he signed a contract with Evolved Talent, an esports talent agency, to further his gaming and streaming career.
In the same year, he joined team SoaR as part of the Apex Legends team. He was given the role of a caster, the role his expertise shines in.
On 1st April 2021, Daltoosh parted ways with SoaR on good terms. He used the team as a stepping stone for his journey as a gamer, announcing his departure through a tweet. His following initially thought he was joking since the tweet was made on April Fool's Day, but Dalton cleared out any doubts with a subsequent tweet.
Soon, in September 2021, he signed with TSM as a content creator for Apex Legends. His joining was announced through a quirky YouTube video on the TSM FTX APEX account. The video starred teammate ImperialHal, teasing the two to be roommates. A general QnA session follows the short trailer for the new fans to get to know him.